TELLING YOUR STORY
Wedding photographer documenting love worldwide
Wedding Photographer Germany – English Speaking
Are you looking for an experienced, English speaking wedding photographer in Germany? Would you prefer your photographer to actually enjoy speaking English with you instead of only knowing the language? Awesome, very nice to meet you! My name is Moritz, I'm a professional wedding photographer in northern Germany and would be happy to connect, joke and laugh with you in English.
Good wedding people photography is all about communication, great pictures are always the result of a wonderful connection between bridal couple and photographer.
All about your Story, creating memories
There is something magical about wedding days. The excitement, these unique once-in-a-lifetime moments and all the joy you and your guests are bringing add up to one matchless event.
Documenting a wedding from the getting ready in the morning until late at night (often after midnight) is what I love the most – it gives me the opportunity to create quite a complete,  beautiful story of your wedding day for you. One that will let you relive this day again and again, for the rest of your life. The photographs you will get are not only beautiful but also natural looking & candid, there is no need for me as a wedding photographer to intervene in the happening.
My philosophy as a wedding photographer is all about STORYTELLING and showing people at their best without pushing them in complicated poses. Chasing super short, emotional, heartwarming or simply funny and entertaining moments is what keeps me going. Whether you are going to smile, laugh or cry – the best wedding photos are those that are authentic and trigger your emotions.
Based between Osnabrück & Münster, working all over Germany
Are you looking for a wedding photographer in Germany who speaks your language? Your wedding doesn't have to take place right next door! There are photographers who only work in their own neighborhood and others who specialize in destination weddings all over the planet.
I myself love to travel and over the last years I've captured a nice mix of regional weddings and such where I would travel quite far for. Living in the north-west of Germany between Osnabrück and Münster (in the middle between Hamburg and cologne on a bigger scale) I'm based central enough to offer my wedding documentaries all over the country and often even further.
When choosing your wedding photographer you are not really just looking for a service provider. You are looking for a person you can trust, who you feel comfortable with, almost as with a good friend. Only with the small difference that you probably will have met this person just once before your actual wedding. This is why finding the right photographer is so much more than just comparing services and prices.
Long distances seem much shorter when you find a photographer who seems to meet all your criteria. The furthest distant wedding for me so far was in Los Angeles, California, another one was in San Fransisco.
"It doesn't matter who you love, where you love, why you love, when you love or how you love, it only matters that you love!"
― John Lennon
Craftsmanship. Passion. Connection. Diversity. LGBTQ-Friendly
Timeless Wedding Photography for couples who are wild at heart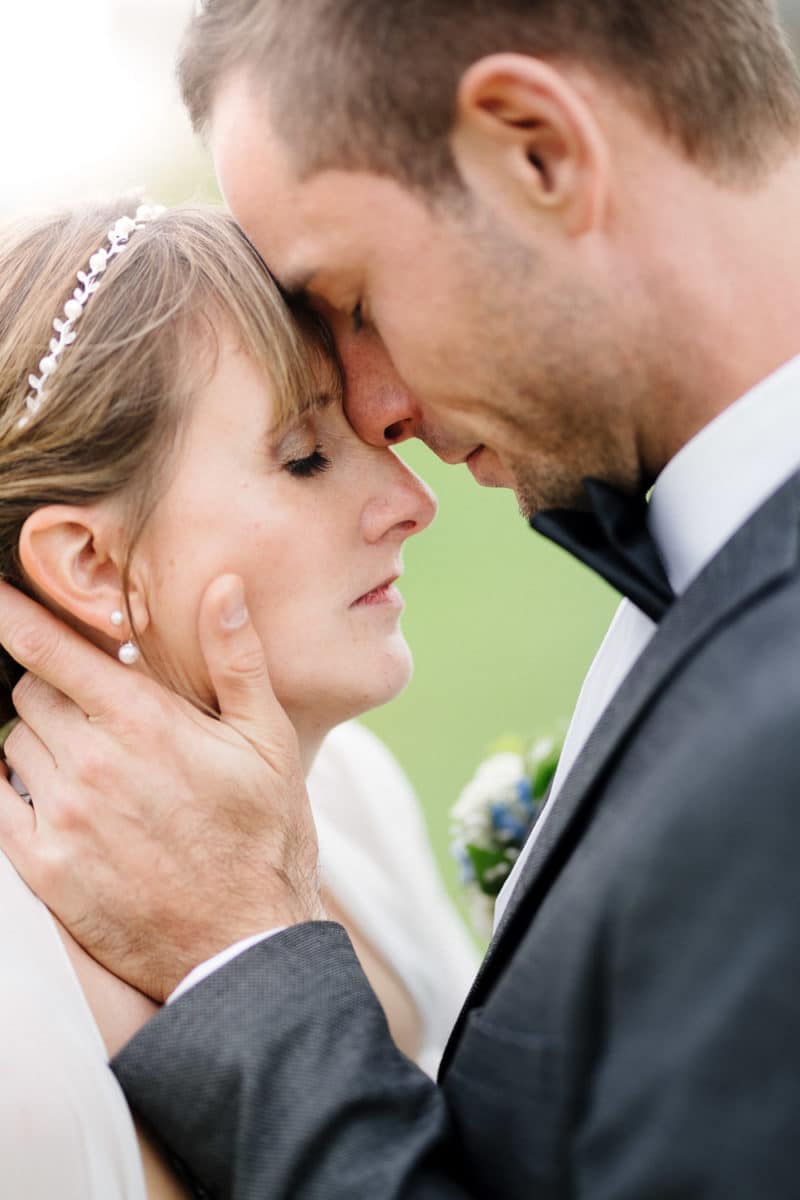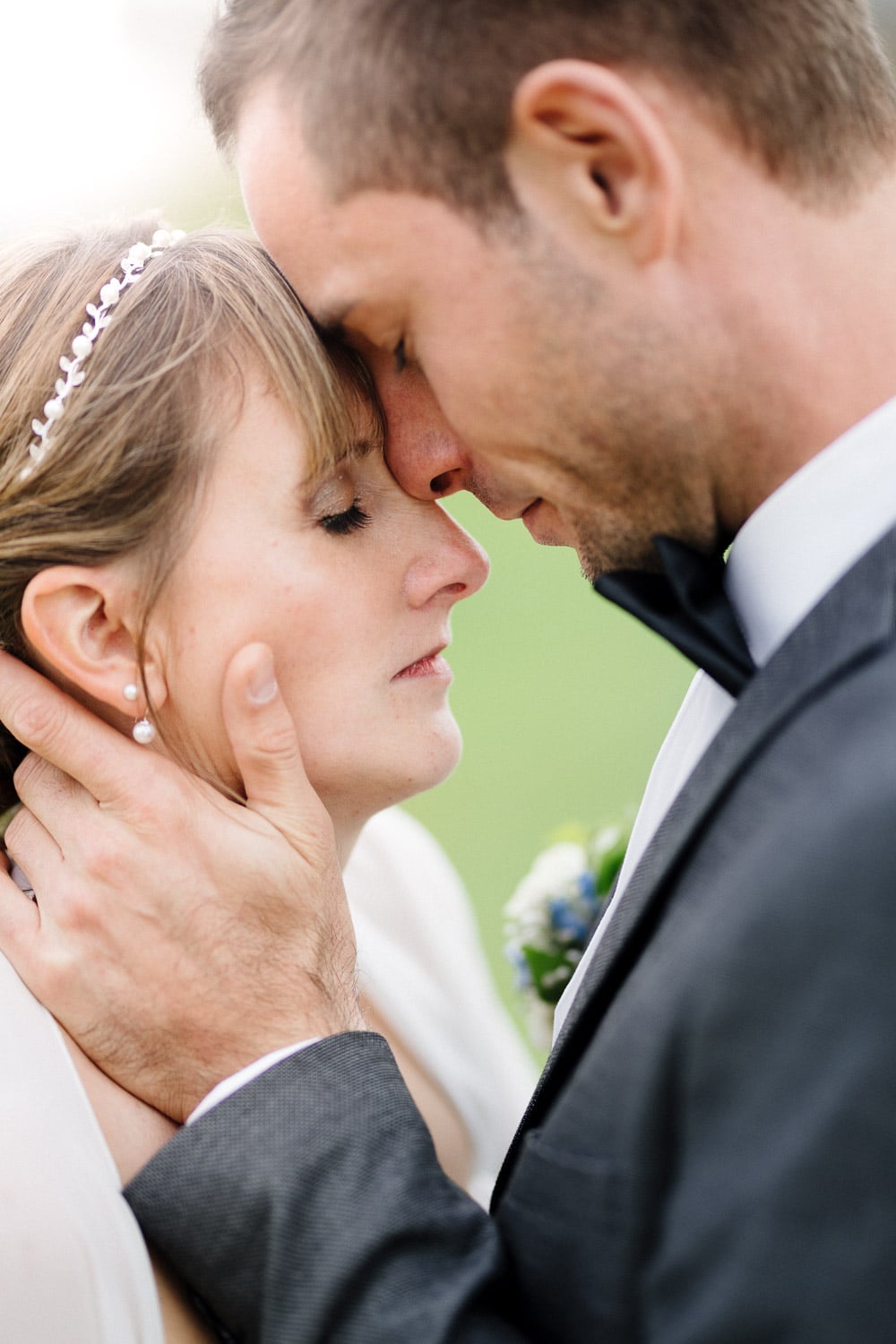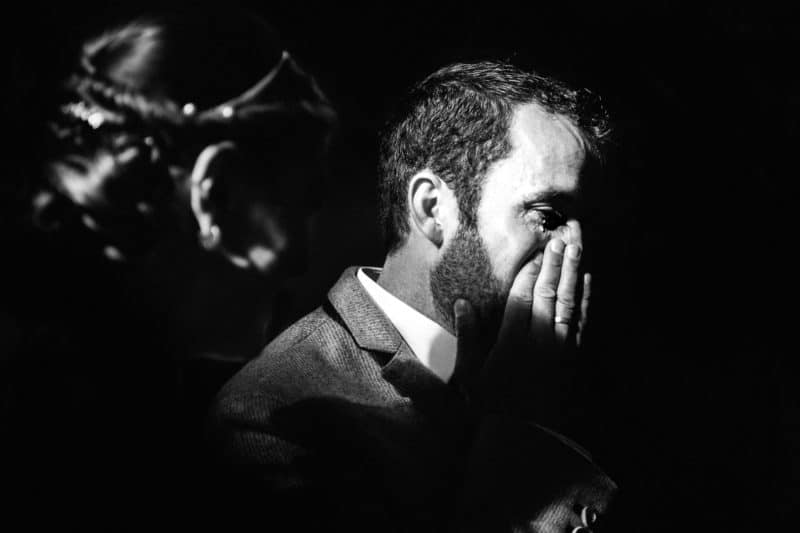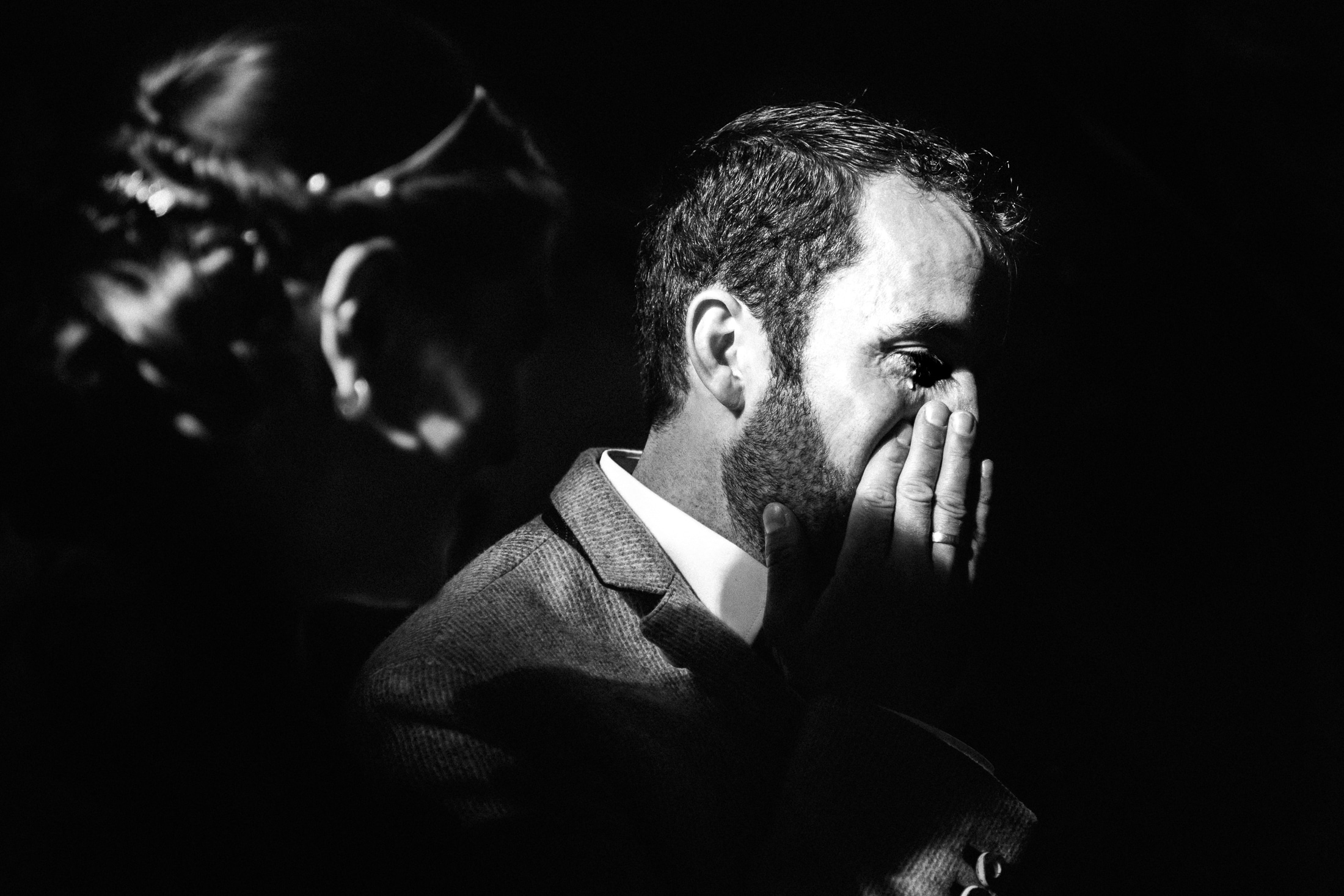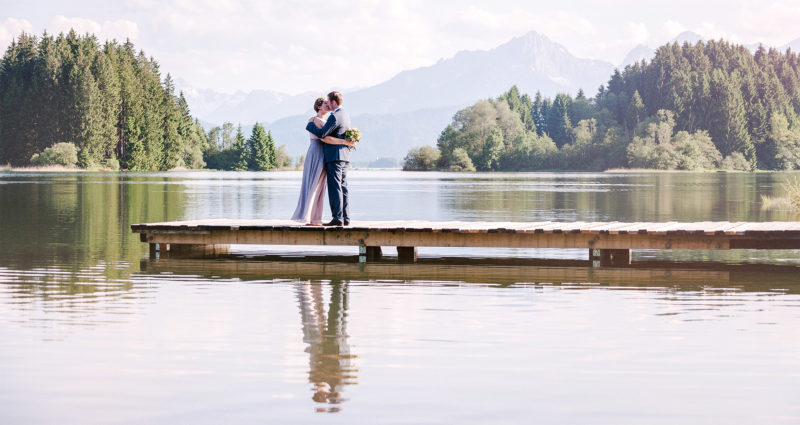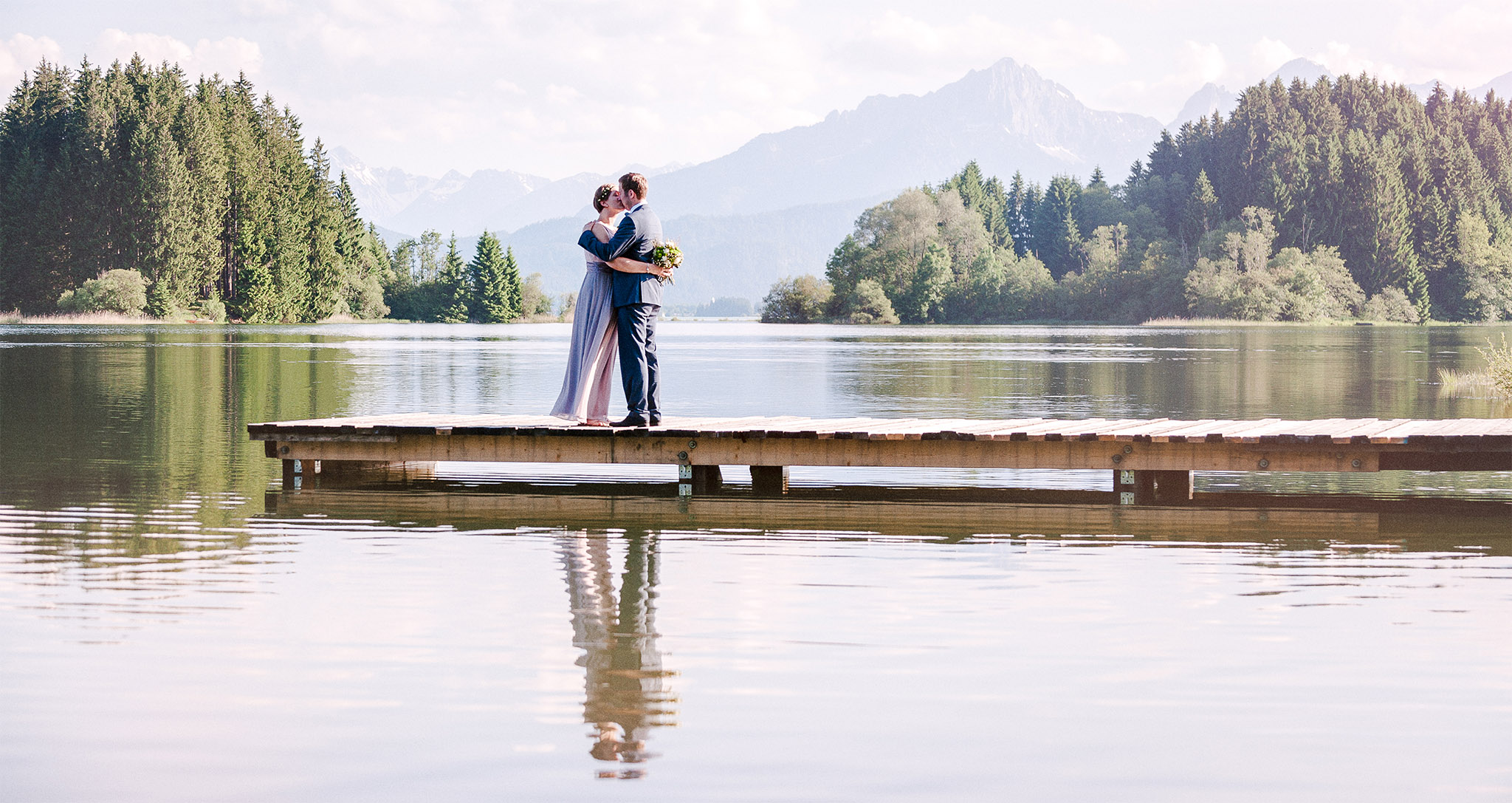 Emotion & Authenticity
Is there anything more beautiful than a genuine smile or a tear of joy? Modern wedding photography to me is all about capturing real moments, emotions and all the joy there is.
A couple of words about me
My name is Moritz, I was born in 1992 and I'm a professional wedding photographer. If you asked me what real Luxury meant for me I would immediately start to talk about the privilege to do what I love the most for a living. Since I started to be completely self employed a couple of years ago I haven't felt like I "worked" a single day. Sure I have spent countless hours on my business (much more than most people would call normal) and I would be lying if I said that it was always easy. But all that counts for me is to experience so much joy in my job and the appreciation I get from my clients.
Besides my love for weddings and photography I have a passion for craftsmanship of all kinds and things that are build for a lifetime (like our Italian coffee machine). Quality Coffee is my fuel and Chocolate my addiction, not to mention good music which I listen to most of my time. Oh and last but not least, is there anything better than sharing a good bottle of wine with friends in the garden on a warm summers night?
I love travelling, exploring and discovering new places and appreciate culture. There's so much beauty in the world, we only have to open our eyes for it. I've lived in California and southern France for some time and been to so many breathtakingly beautiful places already that I find it hard to decide on my favorite place. Yet there's so much more so explore. When I get stressed a long walk at the beach gets me down immediately, especially during winter.
There's a reason why I'm writing this all down for you. I want you to get a first impression not only of my work but also of me as a person. The day of your wedding you will spent a lot of time with your photographer, quite possible even more than with anyone else. As I wand you to enjoy your day as much as possible I need you to enjoy spending time with me. By booking me for your wedding, you're not only 'buying pictures'. You're booking my passion which is also positively recognized by your guests. You're booking my experience, my knowledge, my image style and me as a person.
By the way, this is not meant to be one-sided. I would love to learn more about you, hear your story and besides the actual wedding planning I would also like to get to know you as a couple and as people.
What My Clients Say
"We flew Moritz out to California to photograph our wedding as we knew what he was capable of from previous trips to Germany where we saw his work.

Working with Moritz is a great experience. He got with us before the wedding to get a list of "must have" photos. He explored the venue before the wedding to find interesting angles and good views. He confidently and efficiently worked through group photos. He gave excellent and clear direction in the more intimate photos. He was always in the center of the action, yet never became the center of attention.

My wife sometimes has difficulty being comfortable while being photographed, yet Moritz's clear, kind, and confident demeanor put her at ease and made taking the staged photos a pleasant experience. He listened to all of our desires for photos we wanted and provided some other ideas that we hadn't thought about. Some of those ideas were great variations on our desires, and some were completely new and innovative. Both were equally great.

During the party, Moritz was everywhere the action was. But he never got in the way of the action. He got all of the important shots of events we knew would happen, and had the clairvoyance to get photos of the important shots that we didn't know would happen.

It was truly a great experience and my wife and I are blessed that we were able to have Moritz photograph our wedding."
Some Wedding Stories
Sümi & Janosch (Henna Abend)
moritz
Nicole & Sascha (After Wedding Shooting)
moritz
Let's chat!
A personal meeting is always complimentary and not binding for you. Let's talk about you, your wedding wishes and plans. If meeting in person isn't easy because of distance and other reasons, we can also schedule a FaceTime, Zoom or similar video call. Just drop me a message via the contact form, I'll get back to you as soon as possible.